You are not required to provide any of the following items until after you have received a Loan Estimate and indicated your Intent to Proceed. However, at the pre-qualification stage, the more information you are able to provide to your loan officer, the better equipped your team will be to answer your questions and provide the high level of service you deserve.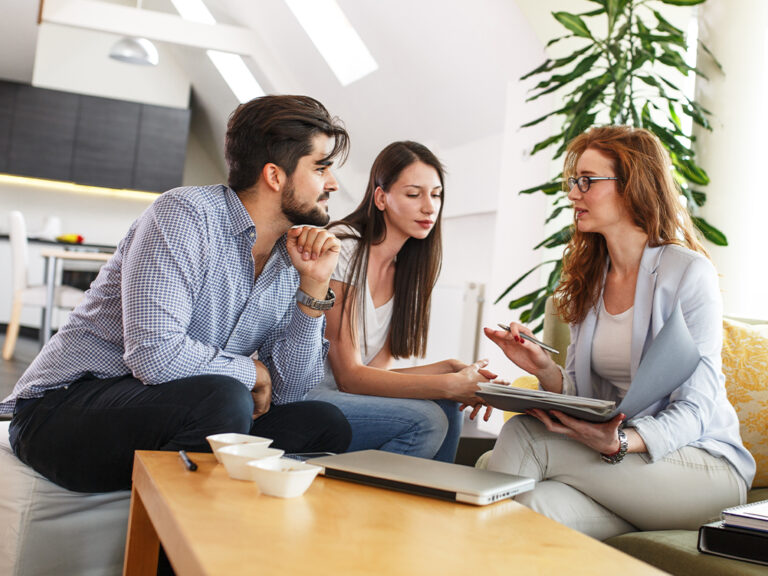 Standard Documentation
2 Years W-2's and/or 1099's (for all jobs)
2 Years Complete Tax Returns
Signed by borrower and/or preparer
Name and phone number of CPA (if applicable)
Payment arrangement w/ proof of payments and/or filed extension (if applicable) – Additional conditions may apply
1 Month of Pay Stubs (full 30 days)
Must include employee name, employer name & YTD income amount
2 Year Complete Work History
Social Security award letter/Pension Statements (if applicable)
2 Months Complete Bank Statements (Please note that the balance in your checking and savings account must remain positive on all submitted statements)
All pages (even if blank) most recent 2 consecutive months including transaction histories
Must state full name, full account number, Bank's name and running balance
All prior-month bank statements must be official statements. Online statements are ok provided you can print actual statements
No overdraft balances, overdraft transfers or non-sufficient funds will be acceptable
Large deposits may require additional documentation
Copy of valid driver's license (or photo ID)
Resident Alien Card/Green Card (if applicable)
Standard Documentation Cont.
Divorce decree (if applicable)
Child support order & alimony agreements and proof of payment
Cancelled checks & additional documents may be required
Must be current with Student Loan Payments
Elimination of monthly debt may require 12 months cancelled checks (to exclude company car, etc.)
Collections and charge-offs may be required to be paid in full.
Current mortgage statement(s)
Current insurance policy(s)
Copy of association dues (if applicable)
For Additional Real Estate Owned
Current mortgage statement(s)
Current insurance policy(s)
Copy of association dues (if applicable)
Copy of leases/rental agreements (if applicable)